3:59 pm - February 5th 2015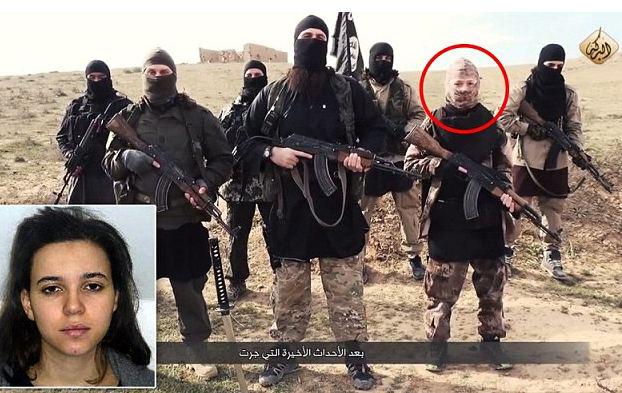 If you watch ISIS's videos you are complicit in its terrorism, says Nesrine Malik at the Guardian.
Sorry, but this is ludicrous for various reasons. I have watched a fair amount of ISIS videos, unapologetically, and here are several reasons to do so.
1) To study what ISIS are doing and understand symbolism of what they're saying. ISIS videos are carefully constructed pieces of propaganda. If you want to defeat your enemy then you have to know them. This isn't just a military war but one of ideology, which makes it even more important to understand that ideology and its weaknesses. It also helps when you're debating with 'at risk' people to counter ISIS propaganda.
2) For work. Someone has to accurately report this shit, no? Someone has to study the video to see what else it reveals, and whether its actually a fake or not. The fact that ISIS have burnt alive a Jordanian pilot is news, whether people like it or not. So someone has to accurately report it, and others will use to build a better picture of ISIS capabilities and people.
3) Most importantly, I don't want sanitised and tightly controlled images from national news, I want to see gory details and make up my own mind. I want others to have that opportunity to do so too. War is awful and people need to know this.
For too long we've had coverage of news events and war from the perspective of news organisations that are are OK with showing sanitised videos released by governments, but don't want to show pics or videos of atrocities from their own side. YouTube has changed all that and I welcome it. I don't want to be told by others what I should or should not be watching re: war or conflict. And I certainly do not want the government stepping in and criminalising people for watching videos of external conflicts.
Sorry, the comment form is closed at this time.
Reader comments
Reactions: Twitter, blogs
Sorry, the comment form is closed at this time.