3:59 am - July 22nd 2014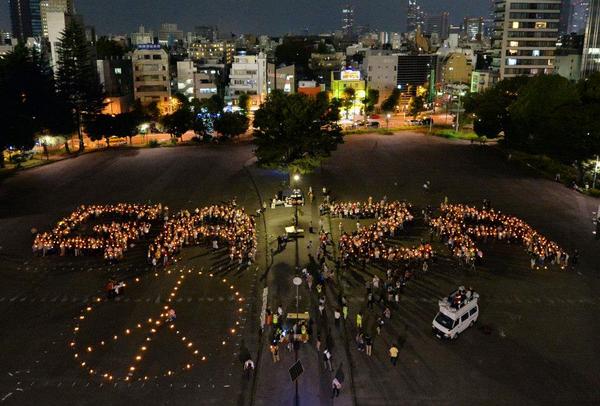 The other day, in a discussion among friends on Israel's attack on Gaza (I generally avoid them, even on Twitter), one said Hamas started the latest round of shelling by bombarding Israeli towns and inviting a response.
I have no way of verifying this, so I shrugged. Its irrelevant who started it.
On social media I've seen Israelis blame Hamas and say they're merely defending themselves, so they're justified in attacking Gaza. Israelis ask "what would you do if someone attacked you with rockets?". Its a really counter-productive question to ask, and it misses the wood for the trees.
Palestinians are a desperate people who live in an open-air prison camp controlled by Israel. Their lives are lived in squalor and poverty. This is beyond dispute; even Israelis know it. Israel blocks drinking water and proper sanitation even when its not attacking Gaza. It keeps building illegal settlements when there isn't a war going on.
Palestinians aren't stupid – they can see Israel wants to slowly annex their land until its too late for independence. In fact, its PM Benjamin Netanyahu stated quite explicitly in a (very under-reported) speech just last week that Palestinian weren't going to get independence.
That makes it even more likely that Hamas will provoke Israel into an angry response. They see it as the only real option available to them.
Every time Israel responds it is goaded into spending money, becoming more extreme, killing more Palestinians children and becoming more isolated from international opinion.
Sooner or later something has to give. The Palestinians have little to lose by carrying on by goading Israel. They already live their lives in squalor and under occupation.
Israel on the other hand has over-stepped the mark already to the point it has alienated most of European public opinion. A few more missteps, coupled with the rise of social media, and American opinion could rapidly turn against them too.
Once that happens Israel really will face an existential crisis.
The question for Israelis shouldn't be "what would you do?", but "how do we break out of this cycle?". But they're not asking that. Benjamin Netanyahu has stoked up his country enough that the majority want immediate respite and instant revenge. They've lost sight of the broader picture.
Israel may be winning the battle on the strength of its military now, but Hamas is winning the longer strategic war.
Sorry, the comment form is closed at this time.
Reader comments
Reactions: Twitter, blogs
Sorry, the comment form is closed at this time.