9:20 am - April 13th 2013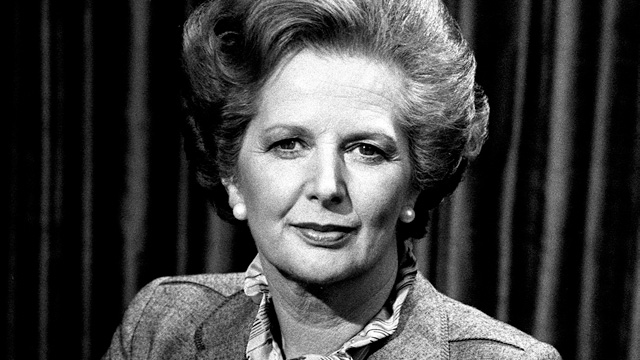 In their rush to promote the single 'I'm in love with Margaret Thatcher' – Tories seem to be glossing over one crucial fact: the song is entirely a piss-take.
In fact it was never intended to appreciate Thatcher. The band – the Notsensibles – are not fans of Thatcher either.
Well done Tories for giving some of your money to an anti-Thatcher song!
.
David Osler summed it up…
Message to rightwingers: #iminlovewithmargaretthatcher was a satirical anti-Thatcher ditty. Get it in charts, make my lefty day, you fools!

— David Osler (@davidosler) April 12, 2013
Notsensibles were a Burnley based punk band and wrote other similar pithy songs. 'I'm In Love with Margaret Thatcher' was released in 1980 to 'celebrate' her election victory.
Meanwhile, Tories have also been spreading rubbish about the Ding-Dong song.
Interestingly, the rights to #DingDong are ultimately owned by…@rupertmurdoch . Smile! #Thatcher

— Louise Mensch (@LouiseMensch) April 12, 2013
.
That is actually untruie. The song was published by Time Warner, but written by Yip Harburg.
Nice to know that royalties from Ding Dong sales go towards an estate yipharburg.com which works to end social inequality. #Thatcher

— Zoe Margolis (@girlonetrack) April 12, 2013
Nice try Tories!
Please go ahead and waste more of your money buying an anti-Thatcher song.
Sorry, the comment form is closed at this time.