5:04 pm - September 24th 2012
The Labour Party is calling for an investigation into a business founded by Tory chairman Grant Shapps for possible fraud and copyright violations.
Steve McCabe MP has written to the Director of Public Prosecutions and the Metropolitan police asking for an investigation of How To Corp, an internet marketing firm set up by Shapps and his wife in 2005.
They allege that it plagiarised information. Earlier this month The Guardian revealed that Shapps founded the company selling software that breaches Google code. Google has since announced it would blacklist sites created by TrafficPaymaster.
Liberal Conspiracy has been sent a copy of the letter that was sent to the DPP.
Today Political Scrapbook also says that a businesswoman has claimed she attended a networking event with Tory Chairman Grant Shapps' alter ego 'Michael Green' months after he claimed to have stopped using the name.
The noose is tightening….
Sorry, the comment form is closed at this time.
Reader comments
Reactions: Twitter, blogs
Sorry, the comment form is closed at this time.
LATEST NEWS
Meet the Woolwich attack Truthers who claim it was a "hoax"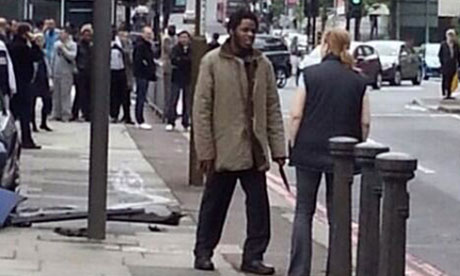 35 Comments
47 Comments
12 Comments
32 Comments
46 Comments
13 Comments
3 Comments
14 Comments
12 Comments
29 Comments
9 Comments
7 Comments
50 Comments
25 Comments
57 Comments
16 Comments
48 Comments
15 Comments
25 Comments
51 Comments
NEWS ARTICLES ARCHIVE