4:46 pm - September 10th 2010
So, to Qur'an burning then. What the Dickens is that about, eh? Is it just a book?
Well no, it isn't. I doubt Pastor Redneck would be satisfied if all paper copies of the Qur'an were destroyed but all e-books remained in tact.
Unless I'm sorely mistaken, his issue isn't with some bound bits of paper you can pick up for £5.99 in Waterstones: it's with ideas.

Moreover, the Pastor has taken issue with offending ideas being captured permanently.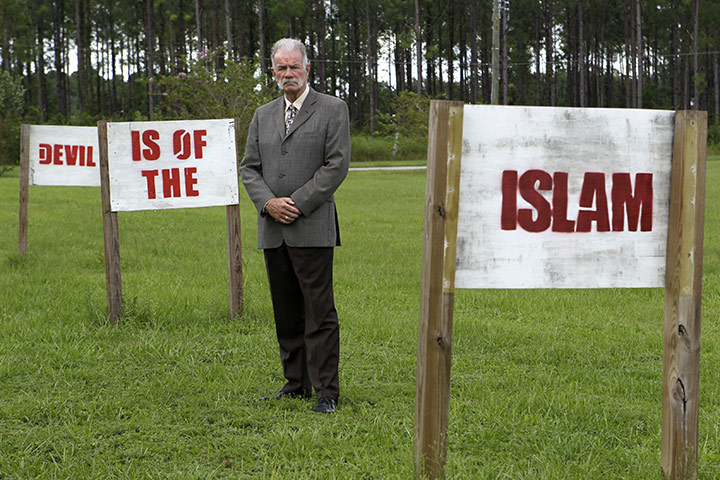 Burning a Qur'an isn't about burning paper and card: it's about eradicating ideas, which is why Heinrich Heine was once moved to comment, "Where they have burned books, they will end in burning human beings."
Hitler proved with his own book-burning shenanigans; once you have destroyed one vessel of an idea, you soon move on to destroy another.
Ideas don't die with books, they die with people; so if it's an idea you want to kill, eventually you'll have to commit murder.
Don't get me wrong: I'm not suggesting the Pastor is definitely about to embark on a killing spree.
I'm saying he is treading very dangerous ground; I'm saying that once you deem an idea so threatening that it must be destroyed, suddenly all kinds of behaviour become acceptable.
As one sage commenter put it, "the Pastor will have blood on his hands if he proceeds with this madness." Indeed.
Sunny Update: I like this discussion on MSNBC on this:

Sorry, the comment form is closed at this time.
Reader comments
Reactions: Twitter, blogs
Sorry, the comment form is closed at this time.